8th February 2020 – University Missions Day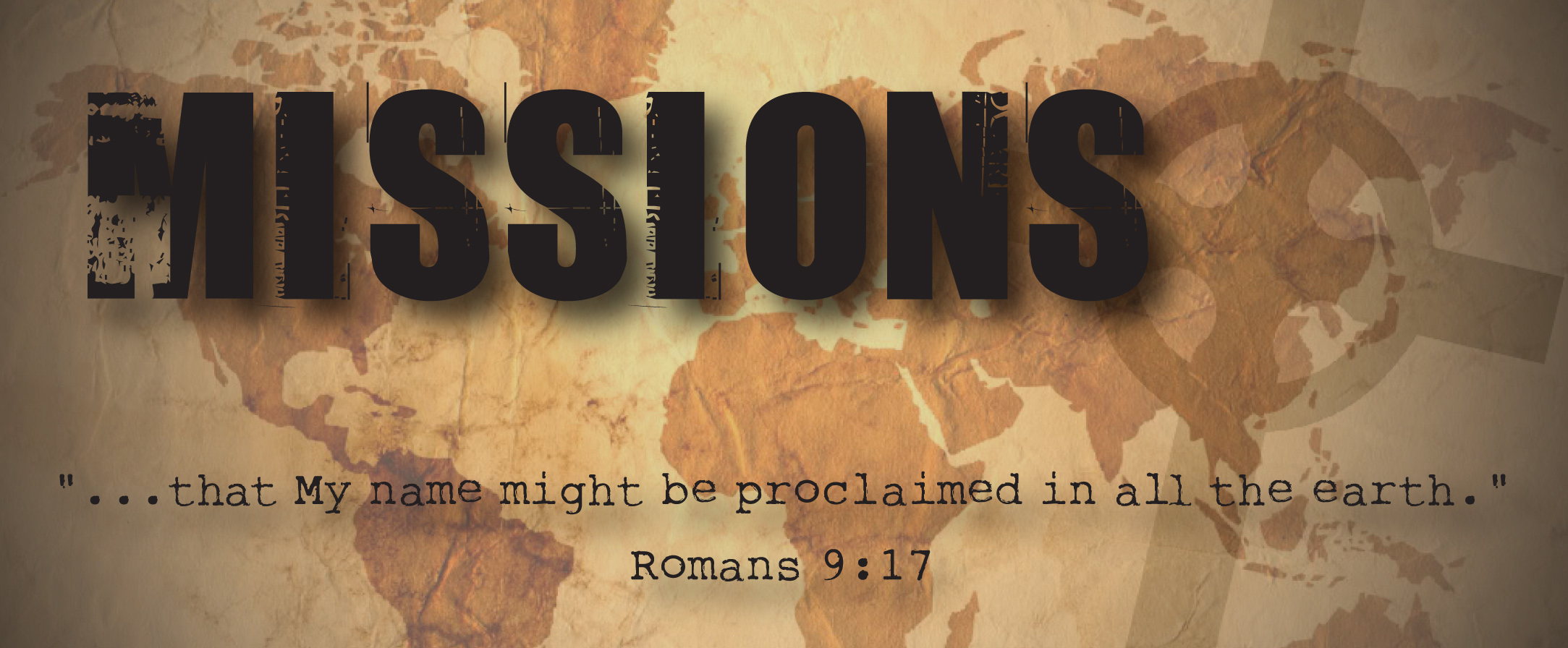 UK Missions Outreach organised by Bible Institute Students to a University More information will be published soon
---
27th June 2020 – Missions Fundraising Gala
Fundraising Gala to support the Missions work of Fresh Inspiration both locally and Internationally. This event will be in Milton Keynes.
---
22nd August 2020 – MK Local Missions and Community BBQ
A day of local outreach in Milton Keynes and community BBQ.
FREE entry open to all.
---
7th to 16th October 2020 – International Missions Trip to Sierra Leone
International Missions trip to Sierra Leone and Liberia. More information on this trip will be published soon.
---
14th November 2020 – Local Evangelism Day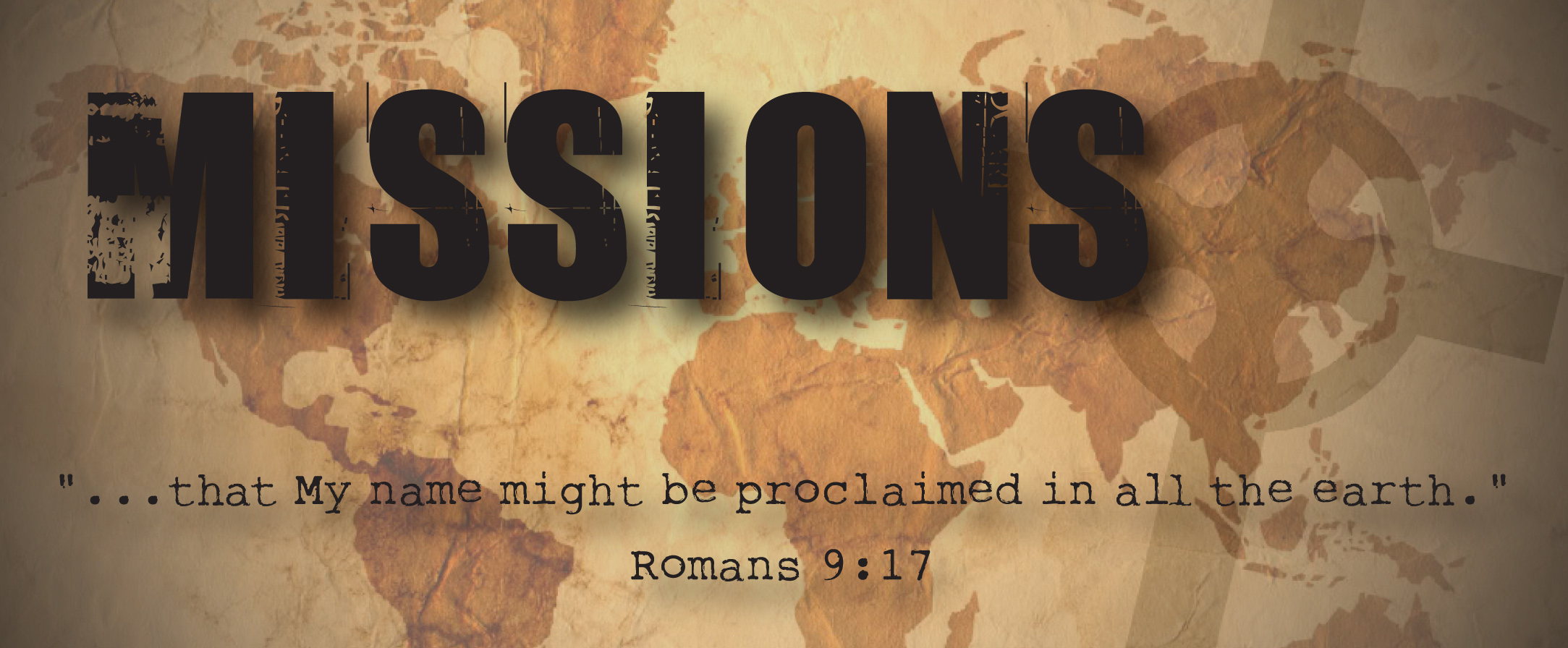 Local Outreach missions day organised by Bible Institute Students.