Marriage and Relationships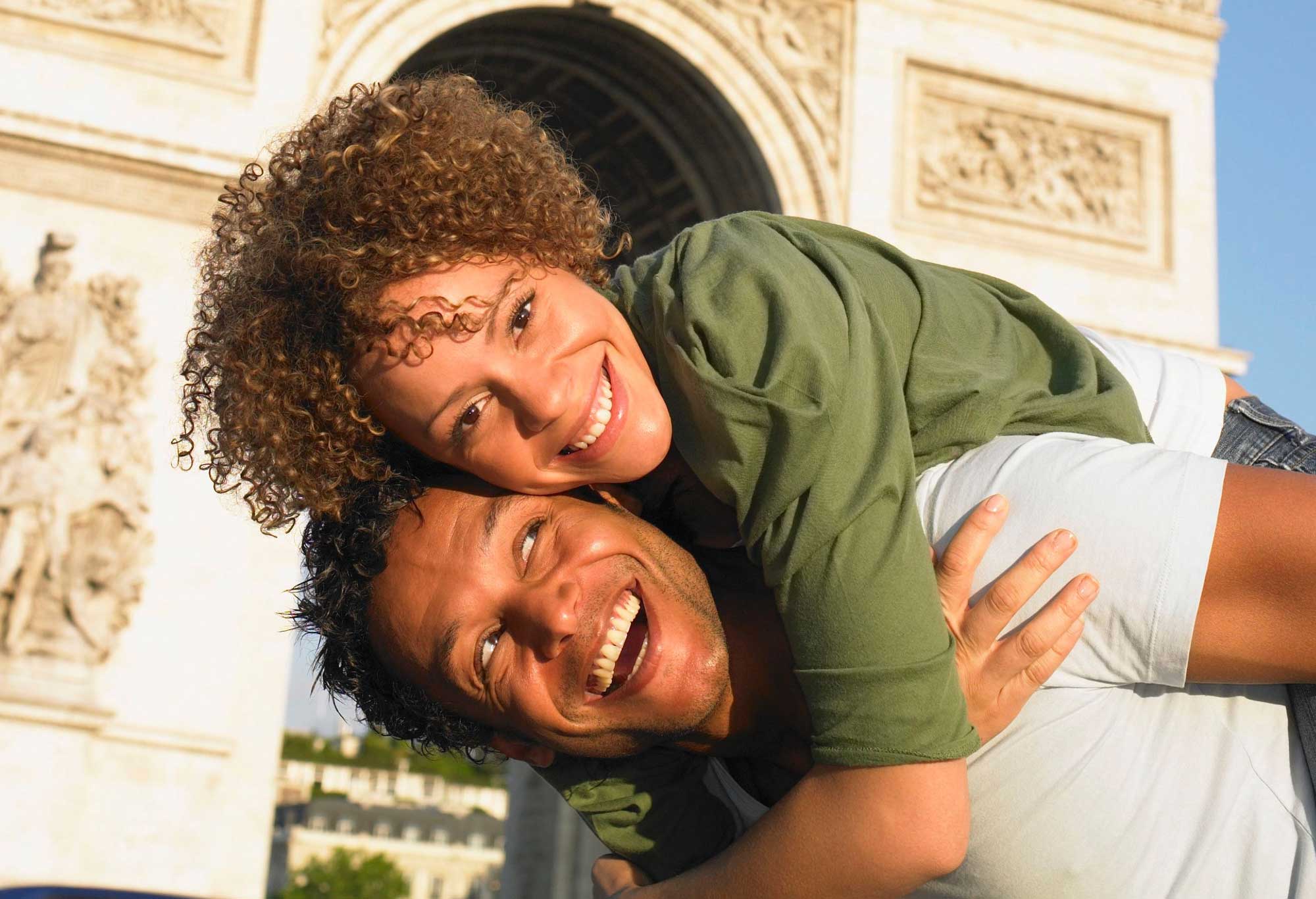 Building solid foundation for stronger lasting relationships through our marriage and relationship seminars. Passion for healthy relationships as the basis for healthy strong communities drives our relationship development seminars.
---
Bible Institute
The bible institute provides a rigorous and in-depth study of God's word enabling us to skilfully apply the truth of the word of faith in our lives, thereby fulfilling Gods purposes for us here on earth.
Read more 
---
Faith, Hope and restoration
Build people up in their faith, open their hearts and minds to hope for the future and restore pride and joy by teaching the uncompromising word of faith in the Lord Jesus Christ.