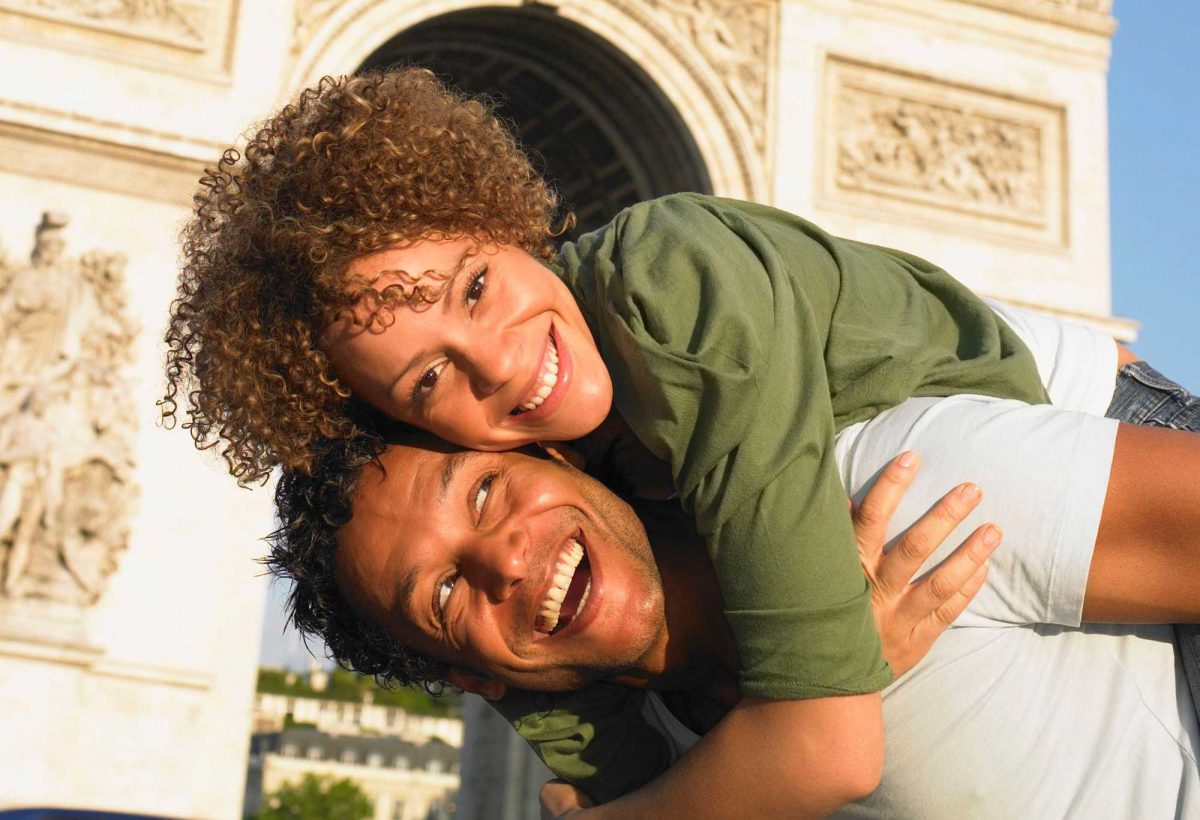 Fola Komolafe
Blessed be the Lord, who daily loadeth us with benefits, even the God of our
salvation. Selah. Psalm 68:19
The Bible says that everyday the Lord is loading us with benefits because He is the
God of our salvation. The word 'load' is defined as 'to fill up with a large amount of
something.' The Lord is filling us up everyday with large amount of benefits. This
means that no matter how things looked yesterday, today is a new day with the
Lord and another opportunity for us to be loaded up with all of His benefits. And it
never stops, because tomorrow another truck load of benefits is coming your way
again.
So what are these benefits? They can be found in Psalm 103:2-5, which says
'Bless the Lord, O my soul, and forget not all his benefits: Who forgiveth all thine
iniquities; who healeth all thy diseases; Who redeemeth thy life from destruction;
who crowneth thee with lovingkindness and tender mercies;Who satisfieth thy
mouth with good things; so that thy youth is renewed like the eagle's.'
These benefits are described as acts of grace, and we receive them the same way
we received our salvation – by grace through faith. You need to wake up everyday
blessing the Lord for another truckload of forgiveness, healing, redemption,
lovingkindness, tender mercies and good things.
David understood this so well that he had to say in Psalm 116:12, 'What shall I
render (or give back) unto the Lord for all his benefits toward me?
You give Him praise, worship and thanksgiving today.