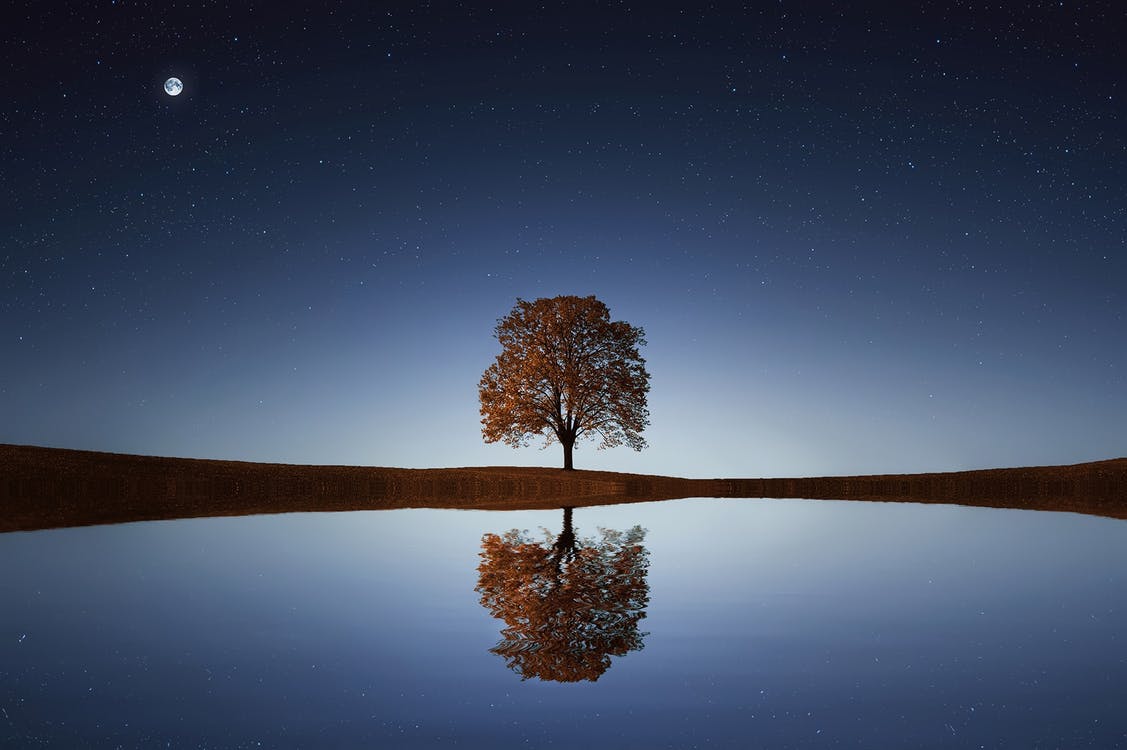 Kayode Komolafe
"But be doers of the word, and not hearers only, deceiving yourselves" James 1:22
As a believer in Jesus Christ understanding the authority of His word, I have been challenged in many areas of my life by situations and circumstances that appeared to be either beyond my control or self-inflicted. However, I always recognise the grace of God that has sustained me through those situations and given me the victory. Faith in God's word and promises has always given me hope and confidence that it will be alright, no matter what.
The Bible says in Matthew 17:20 that, "Truly I tell you, if you have faith as small as a mustard seed, you can say to this mountain, 'Move from here to there,' and it will move. Nothing will be impossible for you." It also says in Mark 11:24 that, "Therefore, I say unto you, what things soever ye desire, when ye pray, believe that ye receive them, and ye shall have them."
The word of God is always Yes and Amen. God honours His word and He is His word (John 1:1). I am therefore assured of my faith and belief in God and His word because He has come through without a doubt in the past. So I consistently continue to build up my faith as we are encouraged to do in Romans 10:17 which says, "So then faith cometh by hearing, and hearing by the word of God." Taking hold of that word day and night, encouraging ourselves in the Lord, gives a higher level of confident assurance that He is who He says He is and He never fails.
However, when I read James 1:22, I started asking questions, am I a doer of the word or am I deceiving myself? Because it is the doing of the word that brings transformational change from within to reflect on the outside. In doing the word, we will not forget that we are created in God's image and are Christ's ambassadors. It is in living our lives, with the help of the Holy Spirit and doing as the word of God says, that we reflect God's glory and all His blessings, then people will know that we are who God says we are. If we don't do the word, we deceive ourselves and we are just seeking the gifts, not interested in God, the giver. We must do the word both spiritually and practically. We must practically be ambassadors of Christ everywhere and in any situation, we find ourselves, with the help of the Holy Spirit.
… giving all diligence, add to your faith virtue; and to virtue knowledge; And to knowledge temperance; and to temperance patience; and to patience godliness; And to godliness brotherly kindness; and to brotherly kindness charity. For if these things be in you, and abound, they make you that ye shall neither be barren nor unfruitful in the knowledge of our Lord Jesus Christ. 2 Peter 1:5-8
I pray and believe that, as we seek God through His word and obeying his guidance, we will not fall prey to self-deception. Instead we will be disciplined and diligent in demonstrating God's character by seeking to know Him and doing His word.