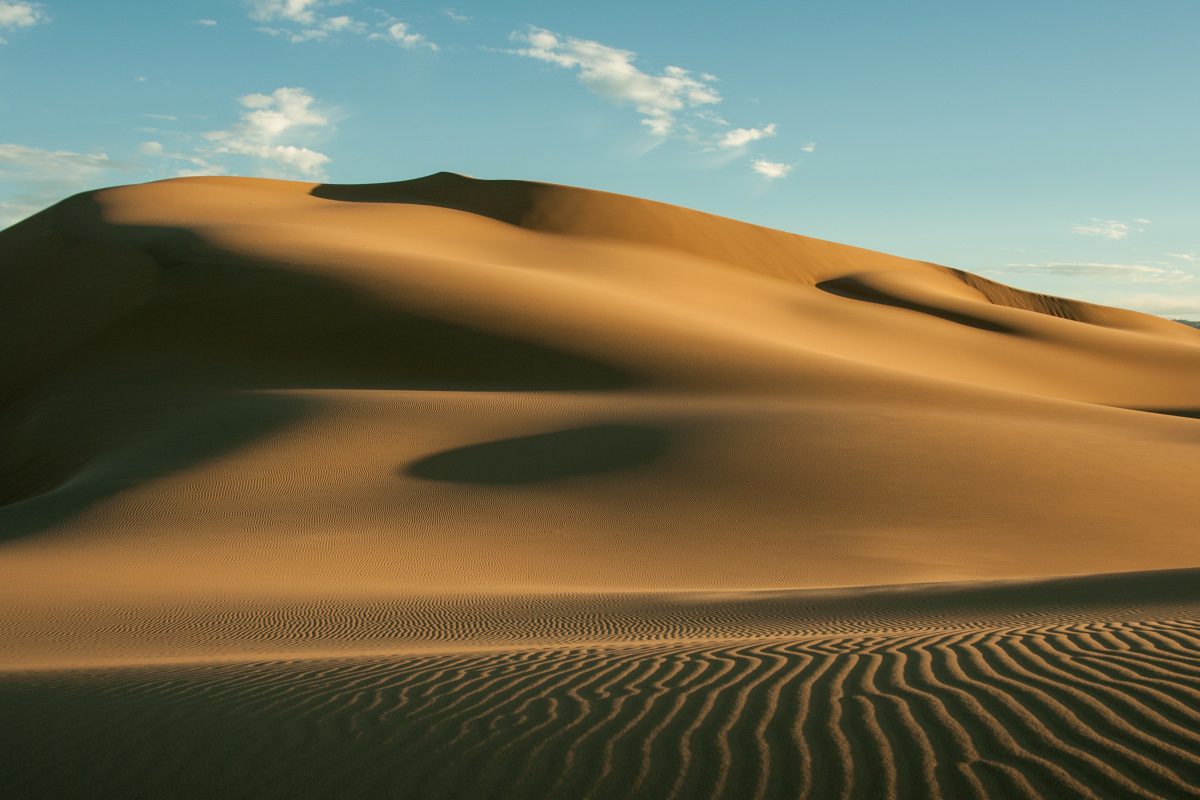 Fola Komolafe
I will praise the name of God with a song and Give God Thanks will magnify Him with thanksgiving. Psalm 69:30
I don't know about you, but sometimes as Christians it seems like we have so much to pray and ask God for, that we forget to thank Him wholeheartedly. We start our prayers with a few sentences of thanksgiving followed by a lot of problems and requests, then end with some thanksgiving. Whatever happened to just spending all our time in His presence thanking Him.I believe that if we truly understand the magnitude of who God is, His love for us and How much He showers us with His lovingkindness, we will spend so many more hours in the day giving him thanks. Eph 2:6,7 says, "God raised us up together with Christ Jesus so that today, He might clearly demonstrate the immeasurable riches of His free grace in His kindness and goodness of heart toward us in Christ Jesus." Wow! Wow! Wow!
In Psalm 69, David was experiencing a very difficult time. He talks about sinking deep and feeling overwhelmed by the floods of life. He goes on to say his eyes are weary from crying and how he is hopefully waiting for God. He goes on to talk about being insulted and humiliated so much so that he starts praying bad things for his enemies. Jesus said we should love our enemies, bless them that curse you, do good to them that hate you and pray for them that despitefully use you and persecute you – Mt 5:44. It may appear extremely difficult to love like this, to love like God, but I assure you that we can, because God has poured His love into our hearts through the Holy Spirit Who has been given to us – Romans 5:5.
In Psalm 69:29, David acknowledges that all of this is because he is poor (broken), sorrowful and in pain – and he makes a very significant U-turn, he starts to magnify the Lord with thanksgiving. He says, "…let your salvation, O God, set me on high. I will praise the name of God with a song and will magnify Him with thanksgiving, And it will please the Lord better than an ox or a bullock that has horns and hoofs. The humble shall see it and be glad; you who seek God, inquiring for and requiring Him (as your first need), let your hearts revive and live. (v29-32)." David is thanking God and as he does, he comes alive once again declaring God's salvation.
Thanksgiving is good for us to offer continually to God and it is so good for you and me. It will completely change your perspective on life and on your situation. It draws you into a higher place where you can see things working out for you and you experience all of God's goodness. It is the loudest demonstration of our faith in God. We see Him as He is, believing that He has done and is doing for us everything He has promised to do, and we thank Him wholeheartedly. Colossians 2:7 says, "we should abound and overflow in our faith with thanksgiving."
So, let's take some time out to give God thanks!