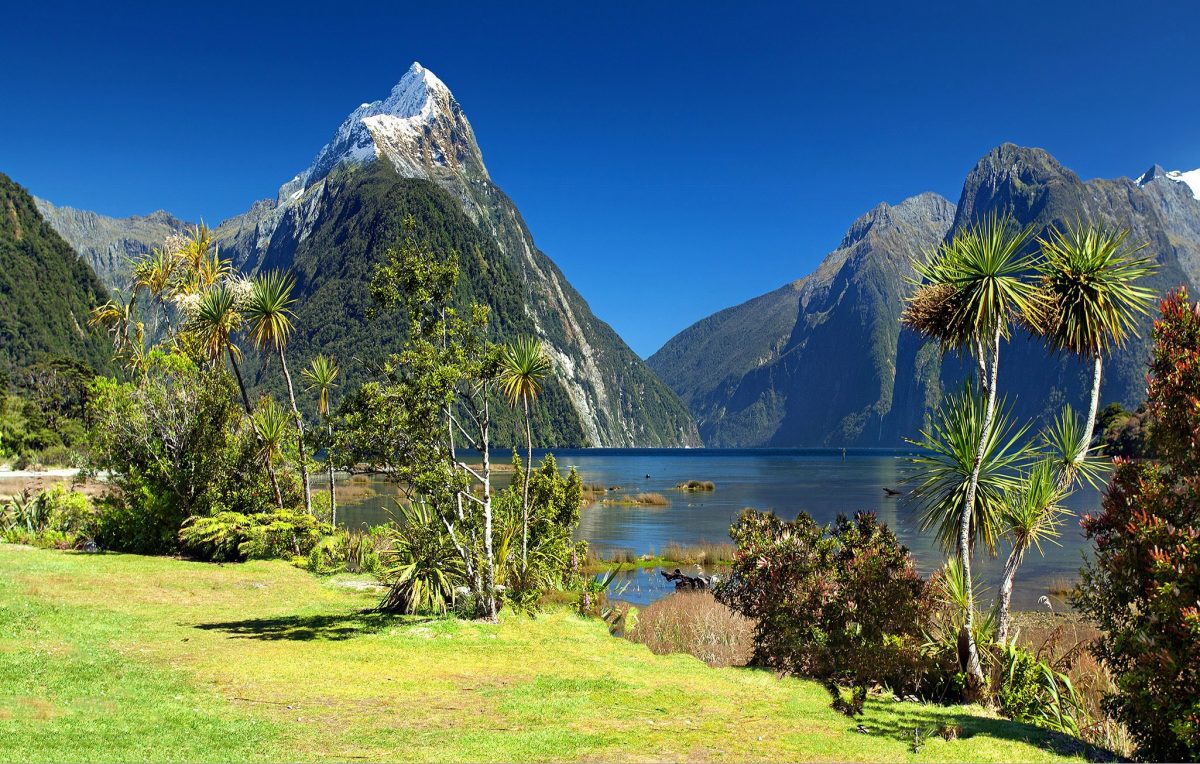 Fola Komolafe
Woe to you, scribes and Pharisees, pretenders (hypocrites)! For you give a tenth of your mint and dill and cummin, and have neglected and omitted the weightier (more important) matters of the Law—right and justice and mercy and fidelity. These you ought [particularly] to have done, without neglecting the others. Matthew 23:23 (AMPC)
Have you been in a relationship where you felt you were doing everything you know to do to please the ones you love? You work hard, you buy flowers, you take time to look good and so on. Then one day you find out everything good you did whilst appreciated was not actually what they wanted. You ask yourself, how could this have happened? how could I not have known? It happened because in addition to all the good you did, you had not spent time getting to know their heart, the things that were most important to them.
This can also happen to us in our relationship with God if we don't take the time to get to know the heart of our Father. Our desire is to please Him but we can't do it our own way or based on assumptions. His word is our guide, the things He said and the things He did through Jesus can help us to see where His priorities lie, the things that are most important to Him. I don't want us to do so much good and miss out on the most important things to our God because we did not take the time to find out.
In Matthew 23:23, Jesus was rebuking the scribes and Pharisees, calling them hypocrites because amongst many other things, they were good at paying tithes but had paid no attention to the weightier and more important matters of judstice, mercy and faith. The word weightier talks about God's priorities and in correcting them He said, "these (weightier and important things to Me) you ought [particularly] to have done, without neglecting the others."
For you and me, it is so important in today's world where there is so much being done and so much to be distracted by that whilst we are doing what is necessary, we should be extremely careful not neglect the things that are particularly most important to God. People, the salvation of all people is most important to God. Mankind are the ones God created in His image from the beginning and they are the ones for whom He paid the highest price for – His only Begotten Son Jesus.
The bible says in 1 Timothy 2:1-6, "First of all, then, I admonish and urge that petitions, prayers, intercessions, and thanksgivings be offered on behalf of all men, For kings and all who are in positions of authority or high responsibility, that [outwardly] we may pass a quiet and undisturbed life [and inwardly] a peaceable one in all godliness and reverence and seriousness in every way. For such [praying] is good and right, and [it is] pleasing and acceptable to God our Savior, Who wishes all men to be saved and [increasingly] to perceive and recognise and discern and know precisely and correctly the [divine] Truth.For there [is only] one God, and [only] one Mediator between God and men, the Man Christ Jesus, Who gave Himself as a ransom for all [people, a fact that was] attested to at the right and proper time."
So, I ask you to remember to pray on behalf of all men and to spread the divine truth about God and our Lord Christ Jesus. Honestly, this is the heart of God our Father and the important thing we ought particularly to have done.