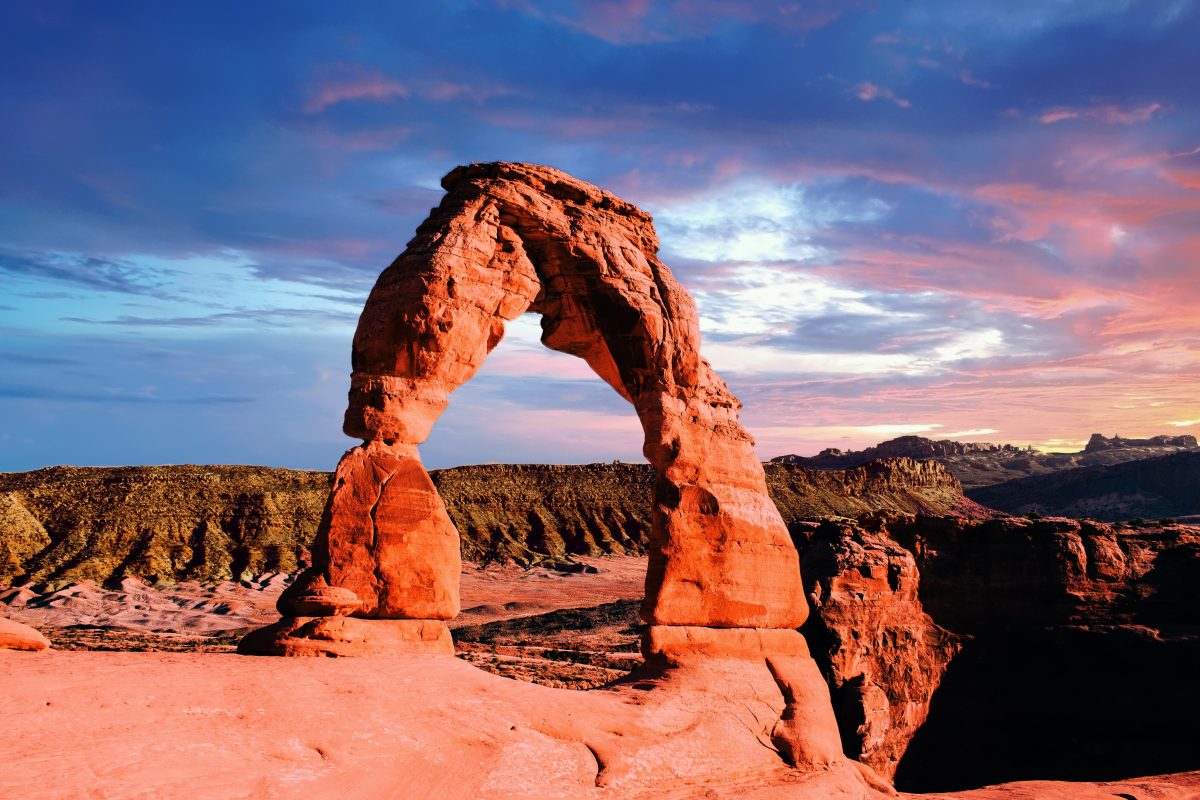 Fola Komolafe & Denika Campbell-Lee
"Every kingdom divided against itself will be ruined, and every city or household divided against itself will not stand." Matthew 12:25 (NIV)
How can we as a church, city or household be divided against ourselves? Paul was writing to the Corinthian church and in his letter he was appealing with them to grow up spiritually and to stop acting like mere infants, fighting and arguing amongst themselves. In verse 3 of 1 Corinthians 3 he says," For ye are yet carnal: for whereas there is among you envying, and strife, and divisions, are ye not carnal, and walk as men?" The Amplified version says, "For you are still [unspiritual, having the nature] of the flesh [under the control of ordinary impulses]. For as long as [there are] envying and jealousy and wrangling and factions among you, are you not unspiritual and of the flesh, behaving yourselves after a human standard and like mere (unchanged) men?"
You see we are one body in Christ Jesus. Jesus Christ is the head and we are His body. God sees us all as ONE and the body fighting itself is not a good thing. In science, there is a specific neuro-disease that can develop in the brain leading the brain to fight against its own immune system and causing the body to be susceptible to any illness. This is an example of the physical body fighting itself to its own destruction, and if this is not treated it could lead to death.
1 Corinthians 12:12-13 says, "For as the body is one, and hath many members, and all the members of that one body, being many, are one body: so also is Christ. For by one Spirit are we all baptised into one body, whether we be Jews or Gentiles, whether we be bond or free; and have been all made to drink into one Spirit." In the kingdom of God, we are one whole body and we have to fight for each other rather the against one another. A divided kingdom leads to desolation, a divided house and city cannot stand, they cannot achieve their full potential. Divisions are disputes, differences and disagreements that result in us working against one another and against the purposes of God.
One of Satan's greatest weapons is to divide, isolate and conquer. If he can get us to fight ourselves he has no other work to do. In Matthew 16:18 Jesus declared that He will build the church and the gates of hell will not prevail against it. However, because of this statement sometimes we become complacent when it comes to our relationships with one another in the body of Christ. Jesus wants us to maintain love and unity in the church with the help of the Holy Spirit by quickly reconciling with one another when we see division coming.
As brothers and sisters, one body in Christ, we should cut off division and in house fighting against its root with love and forgiveness. The Bible tells us to reconcile with whoever we have issues with even before bringing an offering to the Lord (Matthew 5:24). The reconciliation of the brethren is more important to the Lord. If we have any grudges or issues with any of our brothers and sisters in Christ let us reconcile so that the body of Christ can stand steadfast and firm.