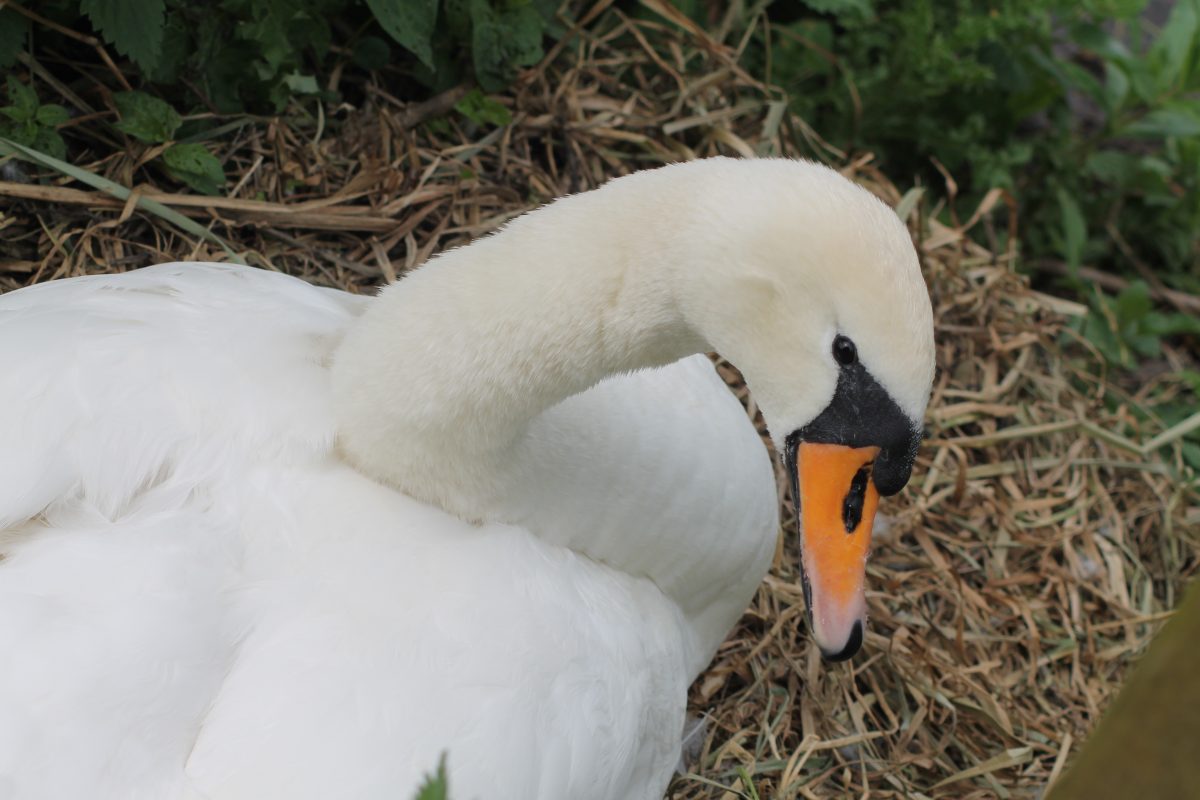 Fola Komolafe
Have not I commanded you? Be strong, vigorous, and very courageous. Be not afraid, neither be dismayed, for the Lord your God is with you wherever you go. Joshua 1:9 (AMPC)
Only be strong, vigorous (forceful) and very courageous! Joshua was taking over from Moses to lead God's people into the land God had promised them and he knew that the task before him was going to be hard and rough. He had walked with Moses as his assistant and had seen some of the amazing things God had done for the Israelites, but the time had come for him to lead doing all the things God commanded to be done. In Deuteronomy 31:7 Moses said to Joshua and the Israelites, "Be strong and courageous. Do not fear or be in dread of them, for it is the Lord your God who goes with you. He will not leave you or forsake you." Then Moses summoned Joshua and said to him in the sight of all Israel, "Be strong and courageous, for you shall go with this people into the land that the Lord has sworn to their fathers to give them, and you shall put them in possession of it."
So, the time had finally come for Joshua to lead and in the beginning nine verses of Joshua chapter one, the Lord reminded him three times to be strong and courageous. He knew that even though He would get them there, Joshua would need to stay strong and courageous through the journey to see the full manifestation of all of God's power as it had also been shown to Moses. It would have been perfect to just arrive there but there are usually some obstacles and challenges along the way which we overcome with God only as long as we don't quit but remain strong and courageous putting our faith and complete confidence in the one who said, "He is faithful to complete the good work he started in you and me."
Think about it! If I kindly sent you on a task and said to you before you left that I want you to be strong and courageous – what would you think I meant? I hope you will think that I am most likely preparing you for any challenges you may encounter along the way telling you that you have the strength and courage in you to overcome it. Now God's word never fails, so if God sends you on a task or an assignment, you know it will be completed by Him through you as long as you stay strong, bold, vigorous, courageous and firm in Him. You do not give up or give in to fear/dismay because you know the Lord your God is with you always wherever you go!
David shows us how to stay strong and courageous by encouraging ourselves in the Lord in the face of any challenge or opposition we face. In 1 Samuel 30:6 David and his men had returned from a battle to find their wives, sons and daughters had been taken captive by the Amalekites. The bible says in verse 6 that, "David was greatly distressed, for the men (his men) spoke of stoning him because the souls of them all were bitterly grieved, each man for his sons and daughters. But David encouraged and strengthened himself in the Lord his God."
I honestly believe that before David inquired of the Lord what to do, he did a dance and a skip with Himself in his state of great distress recalling and reminding Himself (by speaking out to Himself) everything he knew about his God and what He had done and said. He did this first strengthening himself and then asked God for how to deal with the situation. The bible goes on to say that David recovered all that had been taken and more! In verses 19-20 it says, "Nothing was missing, small or great, sons or daughters, spoil or anything that had been taken; David recovered all. Also David captured all the flocks and herds [which the enemy had], and the people drove those animals before him and said, This is David's spoil."
Wow! If you and I encourage ourselves in the Lord regularly especially in times of distress we will remain strong and courageous as God executes His victory in our life for He already knew that He would. Our challenge today is not God, it is whether we can remain strong, vigorous and courageous believing that God who leads in victory will give us everything He has promised.