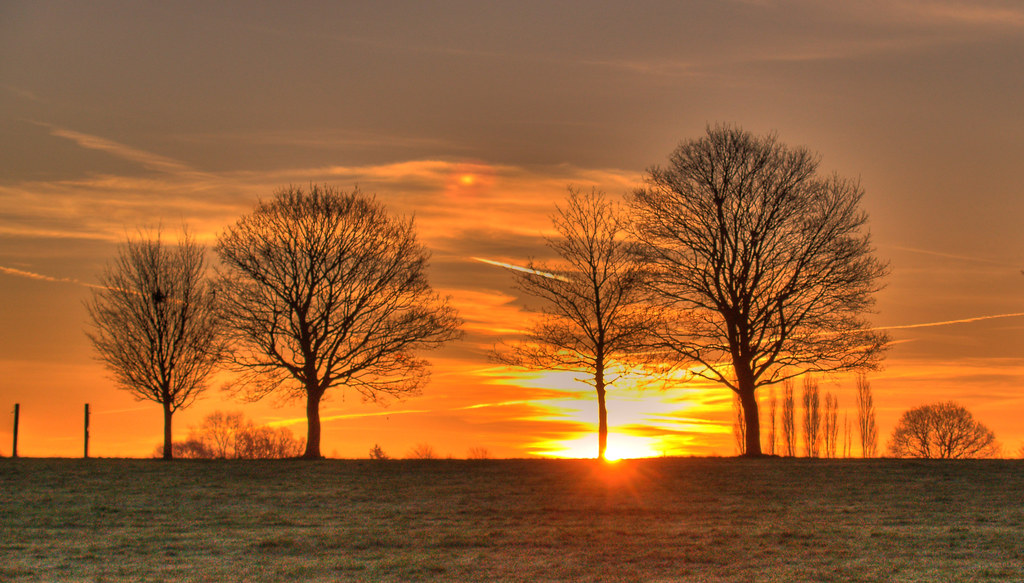 Fola Komolafe
And be ye kind one to another, tenderhearted, forgiving one another, even as God for Christ's sake hath forgiven you. Ephesians 4:32 (KJV)
Be kind and tenderhearted!
 In the new covenant God has given us only one new commandment and that is to love one another as He has loved us. To be tenderhearted one must have a soft, sensitive and compassionate heart towards God and people. Our hearts are sensitive and easily hurt. If we don't deal with hurts, offences and disappointments every time they happen, our hearts can get hardened. Therefore, continued forgiveness is important.
In the bible, in some instances when Jesus is talking about prayer, the next few verses talk about forgiveness. For example, Mark 11:24-26 "24 Therefore I say to you, whatever things you ask when you pray, believe that you receive them, and you will have them. "And whenever you stand praying, if you have anything against anyone, forgive him, that your Father in heaven may also forgive you your trespasses.
In Matthew 18, Jesus had just finished talking to the disciples about how when two people join in agreement in prayer, they receive their request. Peter asked him, "Lord, how often shall my brother sin against me, and I forgive him? Up to seven times?" Jesus said to him, "I do not say to you, up to seven times, but up to seventy times seven." In essence Jesus was saying every time you are hurt, offended and disappointed you must forgive not just because you want your prayers answered but unforgiveness hardens the heart; a hardened heart finds it difficult to receive from God. In the book of Hebrews, we are encouraged three times to not harden our hearts when we hear His voice.
Love covers a multitude of sins. We need to diligently guard our hearts so they can always be soft, tender, sensitive and compassionate towards God, his word and one another. One of the ways we do this is through prayer and releasing all the hurt to God. We must decide to forgive others no matter what, even when we don't feel like it. The Holy Spirit heals and helps us forgive every time we decide that we want to.
I encourage you to keep forgiving every time until the Lord comes! He will keep and protect you when you obey His word.
Ephesians 4:32 The Message (MSG) – "Be gentle with one another, sensitive. Forgive one another as quickly and thoroughly as God in Christ forgave you."
If you are not yet a partner with Fresh Inspiration, we would like to ask you to consider supporting our work in delivering hope to millions of people around the world. If you would like to become a partner kindly setup a standing order for your donations to Fresh Inspiration using the account details below and please let us know by completing our  

'become a partner form

' on our website. Thank you.