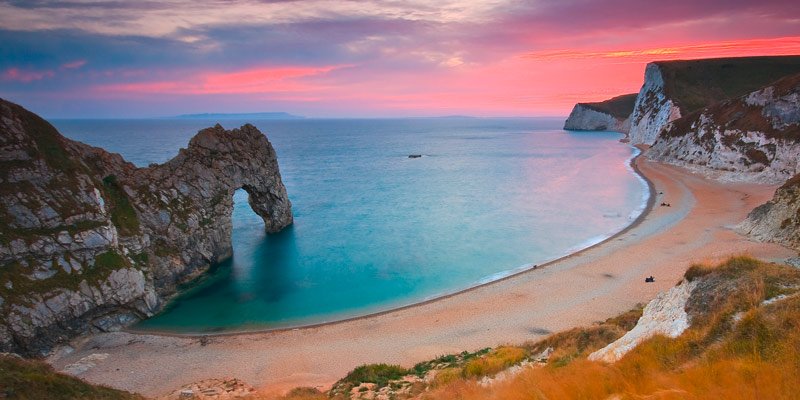 Fola Komolafe
But God demonstrates His own love toward us, in that while we were still sinners, Christ died for us. Romans 5:8 (NKJV)
Our love story with Jesus is forever and as we discover Him, we love Him more. But He has loved us with an everlasting love from before we were born and His love never wavers, never falters and never ends. It is the greatest and most incredible of all love stories and it continues for eternity. In Jeremiah 31:3, God says, "I've never quit loving you and never will. Expect love, love, and more love!"
God is love and Jesus said that He has loved us as much as the Father has loved Him. You will agree that the love God has for Jesus is perfect, complete and one which can never be superseded by any love we will ever know. Jesus says this is exactly the same way He loves us perfectly, completely and nothing supersedes it. He demonstrates this love by laying down His life for us and He did not just die for us, finish, He went to hell and got back everything that belonged to us from the beginning and gave us authority, dominion and victory all in His Name.
Jesus went on to say, 'if you keep my commands, you will remain in my love and my command is that you love each other as I have loved you.' So now the same kind of perfect, complete and non surpassing or superseding love keeps being transferred on and we have this wonderful opportunity to love others as Jesus loves us and as God loved Jesus. And we can do this because we now experience the endless love of God cascading into our hearts through the Holy Spirit who lives in us!
God loves Jesus because they are one, Jesus loves us because we have become one with Him and the Father, and we love one another because we are all part of one body, and by the way – you can't love the Head without loving His body! Jude encourages us to keep ourselves in the love of God, I encourage us to be so full of His love always by remembering how much we are loved knowing and expecting more demonstrations of His love everyday in our lives and extending this love to one another as it has been extended to us unconditionally.
1 Corinthians 13:4-8 The Passion Translation (TPT) – 4 Love is large and incredibly patient. Love is gentle and consistently kind to all. It refuses to be jealous when blessing comes to someone else. Love does not brag about one's achievements nor inflate its own importance. 5 Love does not traffic in shame and disrespect, nor selfishly seek its own honor. Love is not easily irritated or quick to take offence.6 Love joyfully celebrates honesty and finds no delight in what is wrong. 7 Love is a safe place of shelter, for it never stops believing the best for others.Love never takes failure as defeat, for it never gives up. 8 Love never stops loving.
References:John 15:9-13; Romans 5:5; Jude 1:21
If you are not yet a partner with Fresh Inspiration, we would like to ask you to consider supporting our work in delivering hope to millions of people around the world. If you would like to become a partner kindly setup a standing order for your donations to Fresh Inspiration using the account details below and please let us know by completing our  

'become a partner form

' on our website. Thank you.