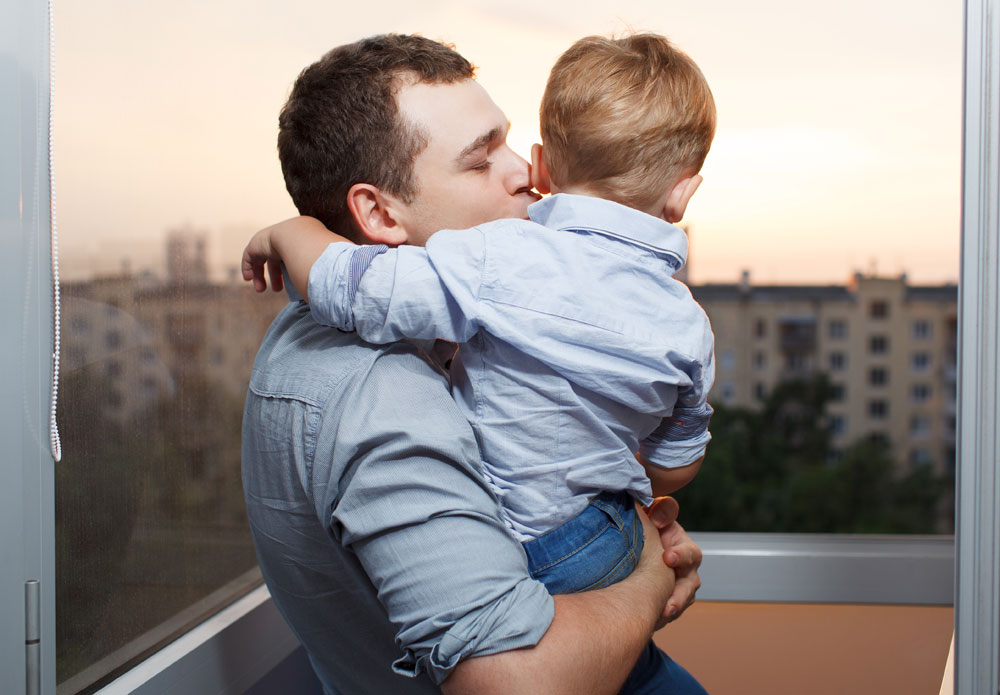 Fola Komolafe
Jesus saith unto her, Touch me not; for I am not yet ascended to my Father: but go to my brethren, and say unto them, I ascend unto my Father, and your Father; and to my God, and your God. John 20:17
Being able to call God Almighty my Father is one of the greatest privileges of being a christian. The God who created the entire universe and everything in it, who is called All powerful, All knowing and Everywhere present is my Father. I don't know about you, but that definitely gives me goose bumps, it delights my soul and makes me want to shout, "Yippee Yah Yah, He is my Father" to the whole world.
Over and over in the gospels, Jesus would try to introduce God as a Father to the religious people but they could not get it. He would say for example, "I do the will of my Father, my Father has delivered all things to me and I come in my Fathers name." But they got so annoyed at him for making himself equal to God by calling him His Father. God is just as much your Father as He was a Father to Jesus. As God's children created in his image and likeness, we look like our father, we talk like our father and we act just like our father.
Romans 8:15 says, "For ye have not received the spirit of bondage again to fear; but ye have received the Spirit of adoption, whereby we cry, Abba, Father." Galatians 4:6 says, And because ye are sons, God hath sent forth the Spirit of his Son into your hearts, crying, Abba, Father. We are children of God and we can cry out Abba Father just like Jesus did in Mark 14:36 when he was praying just before his arrest. Abba Father is an intimate, tender and affectionate way of addressing a loving father.
As a loving heavenly Father, God takes responsibility for you, He looks out for you and He is so much more caring, loving and perfect than any natural father. So it really doesn't matter what your experience is of your natural father – good or bad, because your heavenly father is so much more in every way imaginable. He said in Matthew 7:11, "…how much more will your heavenly Father give good things to those who ask him."
So wherever you are, reach out to your loving heavenly Father today. He is Almighty God and He is your Father. Nothing can beat that!