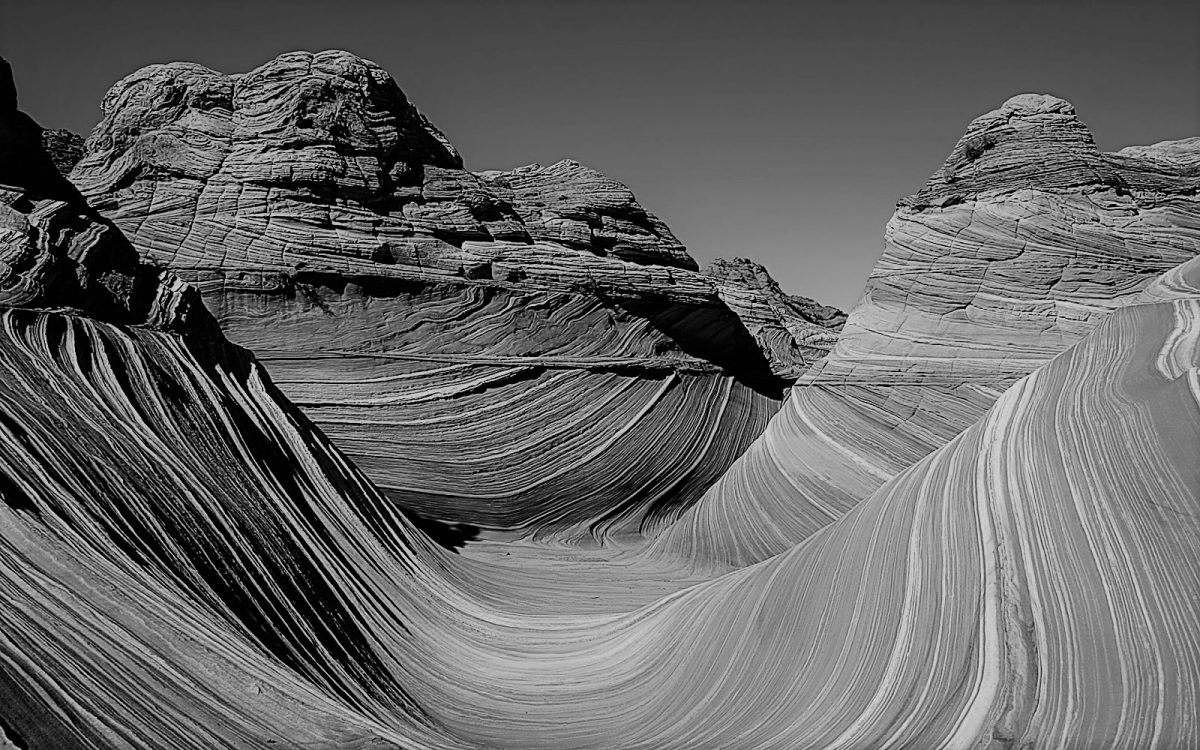 Kayode Komolafe
"Search me, God, and know my heart; test me and know my anxious thoughts. See if there is any offensive way in me, and lead me in the way everlasting" Psalm 139: 23-24 (NIV)
In the programme management office, we carry out project audits. The essence of the audit is to ensure the projects and all the associated documentation, processes and essential health KPIs are on track, if not you help the project manager bring it back on track and coach the project manager to develop and plug any skills gap. This exercise is usually misinterpreted as a litmus test of the project manager's capability and competency which may lead to discipline or negative performance reporting. For this reason, many project managers dread project audits. In same spirit, we believers don't like to search within ourselves in case we don't like what we find. It is essential for us to search within ourselves and glorify God for the good qualities we have and recognise the areas that need improvement and give it to God.
In the natural we may ask ourselves a lot of questions to establish where we are on the spiritual scale, whatever the continuum is. That could be in our daily devotion, prayer life, bible study, serving in the Church, etc. It may even be more in-depth as deep as into who we are becoming, how authentic is our Christian life?. Like David said, God knows our heart and what we are made of, how we are wired, He is the only one qualified to give us spiritual audit from inside out and set us on the right path, the path of righteousness. In the natural, some of us endeavour to keep ourselves on track by keeping journals and evaluating how we have been at the end of the day or sometime in future, this is good, God's standard is our love for God and love for our neighbours.
Jesus tells us in Matthew "'Love the Lord your God with all your heart and with all your soul and with all your mind.' This is the first and greatest commandment. And the second is like it: 'Love your neighbor as yourself'. All the Law and the Prophets hang on these two commandments". Matthew 22:37-40 (NIV)
The measure of spiritual maturity is the produce of our spirit, "fruit of the Spirit" as the scripture reminds us "But the fruit of the Spirit is love, joy, peace, forbearance, kindness, goodness, faithfulness, gentleness and self-control. Against such things there is no law". Galatians 5:22-23 (NIV).
All the laws and the prophets hang on loving God and your neighbour, there is no law against the fruit of the Spirit.