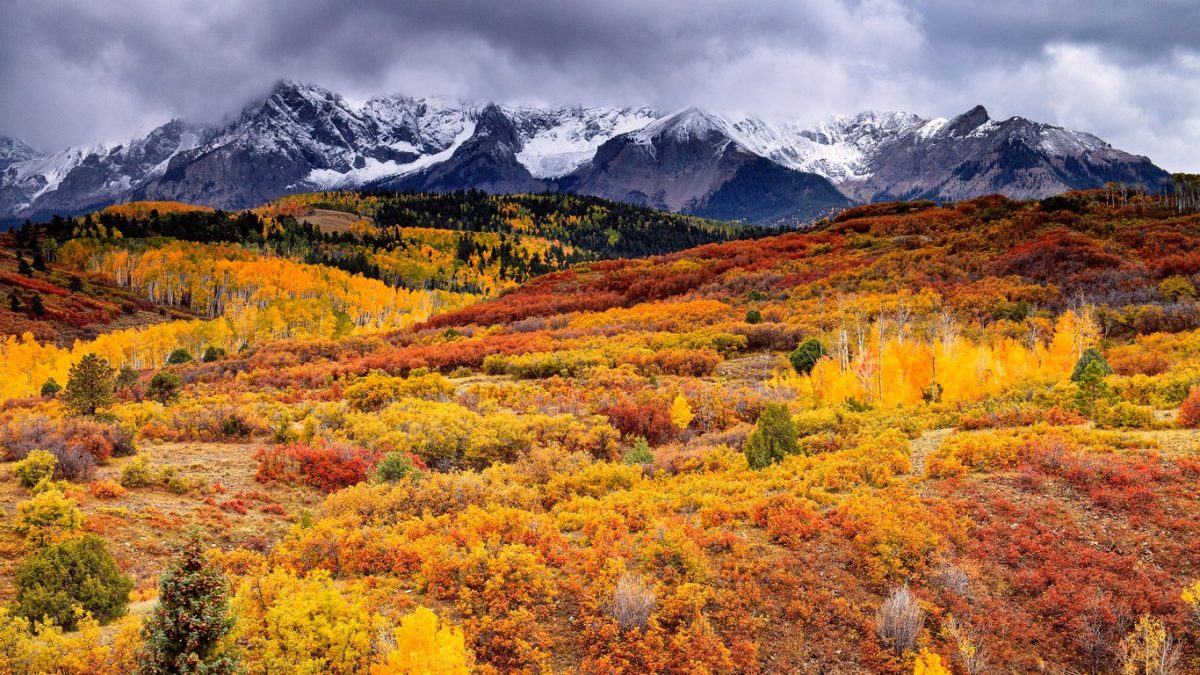 Fola Komolafe
Therefore, be imitators of God as dear children. And walk in love, as Christ also has loved us and given Himself for us, an offering and a sacrifice to God for a sweet-smelling aroma. Ephesians 5:1-2 (NKJV)
I believe we could miss the important and wonderful significance of this verse if we only think of being imitators of God is the sense of copying God. It is so much more than trying to copy our father God because it uses the context of 'as dear children.' My son for example speaks like his dad. He has always spoken like his dad since he was born. He was not trained to do so, he was not trying to do so, he just does so because his dad's DNA is in him.
In the same manner as God's children, born of God, His DNA is in us and so we can just be like Him, imitating Him all the time. His DNA is the Holy Spirit and the bible says we have received Him and this is what entitled us to be called children of God. Romans 8:15-16 says that we received the Spirit of adoption by whom we cry out, "Abba, Father." It goes on to say, "the Spirit Himself bears witness with our spirit that we are children of God"
However, the context of this is love, for us to walk in love and to love just as Christ loved us. He loved us sacrificially and we can love like Him because the same love that is in Christ is in each of us by the Holy Spirit. Romans 5:5 says the love of God has been poured out in our hearts by the Holy Spirit who was given to us.
God's love in us is so powerful, it changes people, it never fails and it distinguishes us as disciples of Jesus. Jesus said by this love shall all men know that we are His disciples. So let us be imitators of God and be like our father God, loving sacrificially like Christ and knowing that we can because His love is already in our hearts through the Holy Spirit.
I remember a few weeks back when the Lord said to me to fix my love walk. I heard it so clearly in my spirit and the analogy that came to mind was like when you dressed up for an occasion and you stood in front of a mirror fixing elements of your dressing to look perfect. So, I immediately started scanning my life and my relationships to see where I needed to fix love and I quickly did.
You see when we love like this, the enemy has no come back!
So, I encourage you to 'fix love' today.