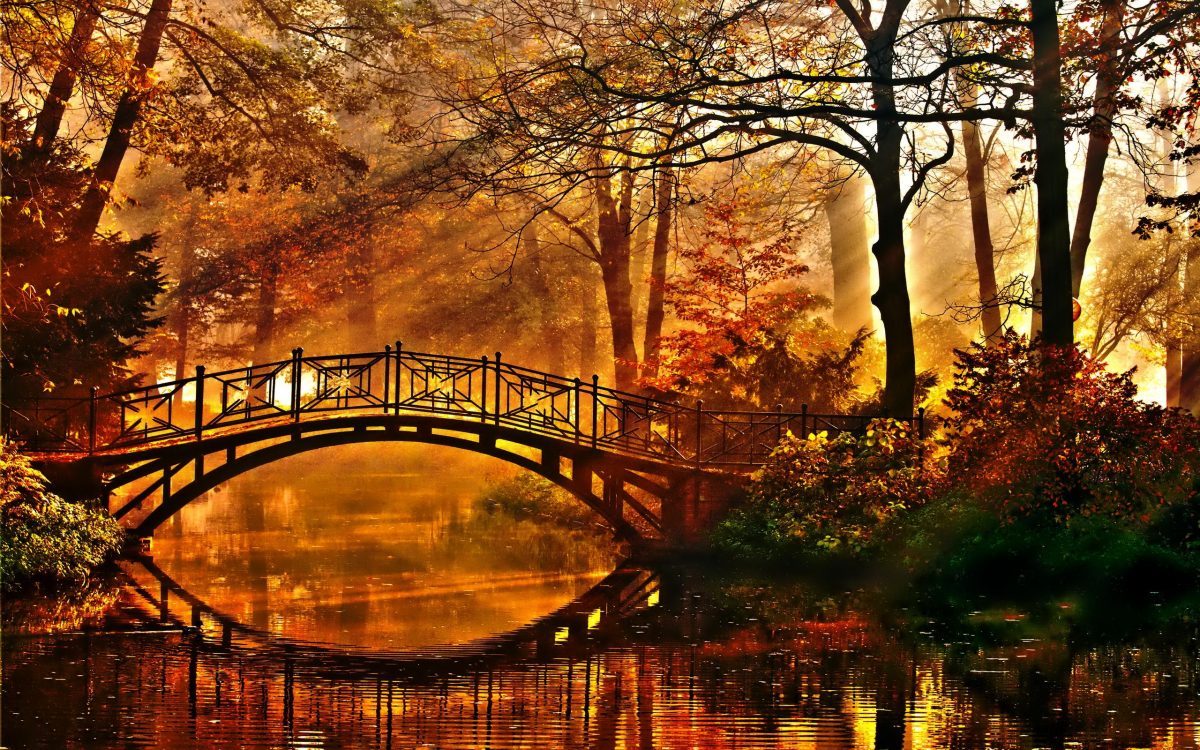 Fola Komolafe
If you faint in the day of adversity, your strength is small. Deliver those who are drawn away to death, and those who totter to the slaughter, hold them back [from their doom]. If you [profess ignorance and] say, Behold, we did not know this, does not He Who weighs and ponders the heart perceive and consider it? And He Who guards your life, does not He know it? And shall not He render to [you and] every man according to his works? Proverbs 24:10-12 (AMP)
Our strength should not be small because He is the Lord our Strength! Psalm 18:1 says, 'I will love you fervently and devotedly, O Lord my Strength.' Jehovah Chezeq is the Lord Our Strength, so you and I have the strength to be victorious and to overcome in the day of adversity.
It is so clear that we are living in adverse times as already mentioned in the Bible. You just need to look around you at what is happening and the news of adversity in one form or the other from different parts of the world. It is everywhere, and it is on the rise in the world but for the Christian, Jesus said, "I have told you these things, so that in Me you may have [perfect] peace and confidence. In the world you have tribulation and trials and distress and frustration; but be of good cheer [take courage; be confident, certain, undaunted]! For I have overcome the world. [I have deprived it of power to harm you and have conquered it for you.] "(John 16:33).
Adversity is when circumstances or situations seem to be at work against you, they are hostile or unfavourable. However, we can learn something from how Jesus handled adverse situations when we see His response when He was told that John the Baptist had been beheaded. He did not faint or retreat, instead He went on the offensive and the bible says in Matthew 14:13 that He healed all the sick people He could find around Him. He turned the adversity into an opportunity.
So like Jesus, you and I should not faint, stop believing, stop declaring or draw back because of adversity. No, we get stronger and bolder in our faith and we go on the offensive knowing that The Lord, Jehovah Chezeq, is Our Strength. The living bible translation of Proverbs 24:10 says,  'you are a poor specimen if you can't stand the pressure of adversity.' Ouch, such strong words! The message version of the above scripture puts it this way, 'If you fall to pieces in a crisis, there wasn't much to you in the first place. Rescue the perishing; don't hesitate to step in and help. If you say, "Hey, that's none of my business," will that get you off the hook? Someone is watching you closely, you know—Someone not impressed with weak excuses.' Ouch, ouch and ouch!
The bible says in Proverbs 24:5 that, 'A wise man is strong; yes, a man of knowledge increases strength.' I admonish you to know God more and more each day; and you will come to truly understand just how strong you are in Him. God has put his strength in you. You and I need to rise up in His strength and say in the face of any adverse situation, "I am strong in the Lord and in the power of His might so I remain standing until I see His victory established in me and in all those around me." Let us all together go on the offensive in Him!