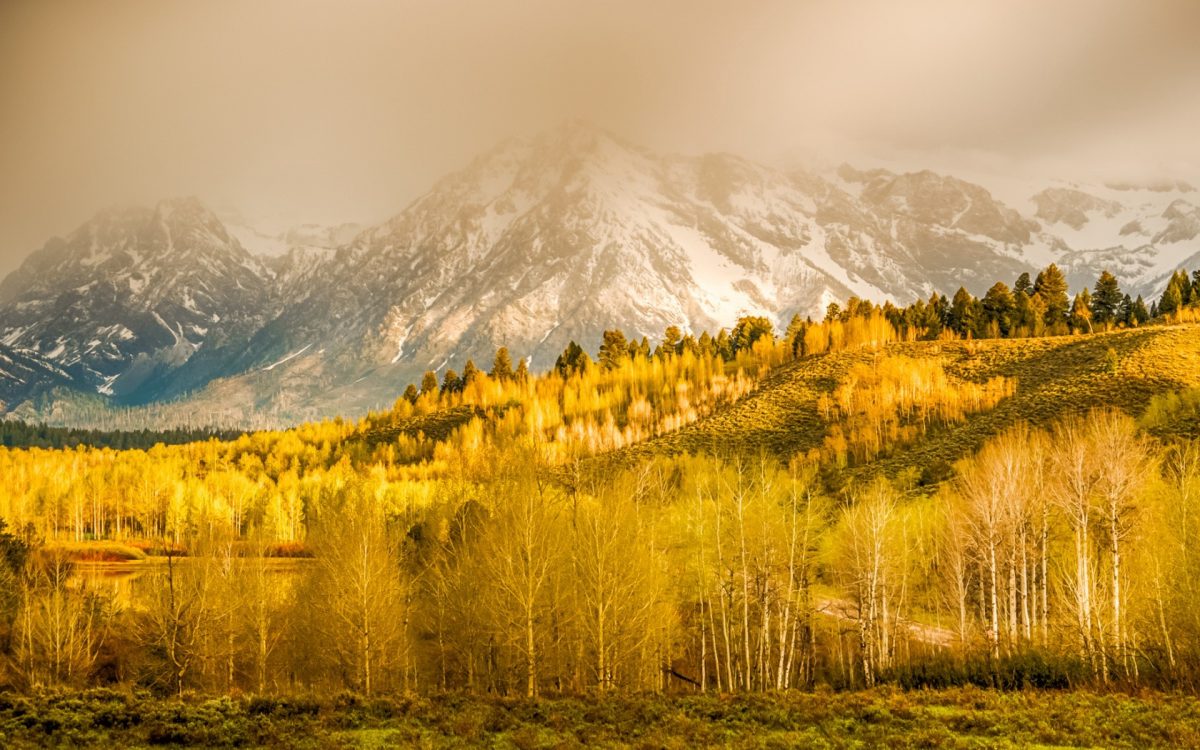 Fola Komolafe
For the creation waits in eager expectation for the children of God to be revealed. Romans 8:19 (NIV)
I know that we are in a time when the children of God need to really walk in the fullness of all that they have believed and do believe about God, His power and His love for us and for His creation. I don't think there has ever been a time as we are now when we all need to stand up and be counted for our faith in God, to stop talking alone and to start demonstrating the power of God in us through the Holy Spirit. Acts 1:8 says, But you will receive power when the Holy Spirit comes on you; and you will be my witnesses in Jerusalem, and in all Judea and Samaria, and to the ends of the earth."
In the bible, Isaiah 32 describes how things can be when you have righteousness reigning in a place. It talks about its positive impact on mankind and our quality of life. It then goes on to describe how quickly things diminish when complacency sets in – the vintage fails, the gathering does not come in, people mourning, a land filled with thorns and deserted cities. However in verses 15 to 17 things start to change because of the outpouring of the Spirit of God.  It says, Until the Spirit is poured out upon us from on high, And the wilderness becomes a fertile field, And the fertile field is considered as a forest. Then justice will dwell in the wilderness And righteousness will abide in the fertile field. And the work of righteousness will be peace, And the service of righteousness, quietness and confidence forever.
You and I are children of God full of the Holy Spirit and full of the power of God. It is important that we are not complacent but active in being His witness, expressing His power in our homes, businesses, ministries and all of our day to day life. On the bus, in the shops, all around us our lives and our impact with all should demonstrate this great unique and unlimited power of God that is in us.
Have you ever been at home waiting for an important guest who you have not seen for a long time to come through. Or imagine a child on Christmas Day waiting to open their presents. Everyone is waiting with eager expectation for this day!!!! There is excitement, joy in the air and anticipation. The waiting is good but then the day comes and it is so much better than we could ever have imagined, definitely worth waiting for! So the day has come and it is time for the children of God to come out. All creation is eager for this (even if they don't know what to expect) as the revealing of the children of God will bring healing, salvation and deliverance to our nations and to all mankind.  Another translation says, "For all creation gazing eagerly as if with outstretched neck is waiting and longing to see the manifestation of the sons of God."
You can start right where you are, courageously demonstrating God's power as you step out by faith in obedience to God, His word and the Holy Spirit. Be bold to pray for the sick, be bold to speak the truth, be bold to cast out demons, be bold to do all the works of Jesus and greater works as you are led by the Holy Spirit. As we all do this together, creation will experience the full and glorious manifestation of who we truly are, Sons and Daughters of the Most High God.
1 Cor 4:20: For the kingdom of God is not a matter of talk but of power.