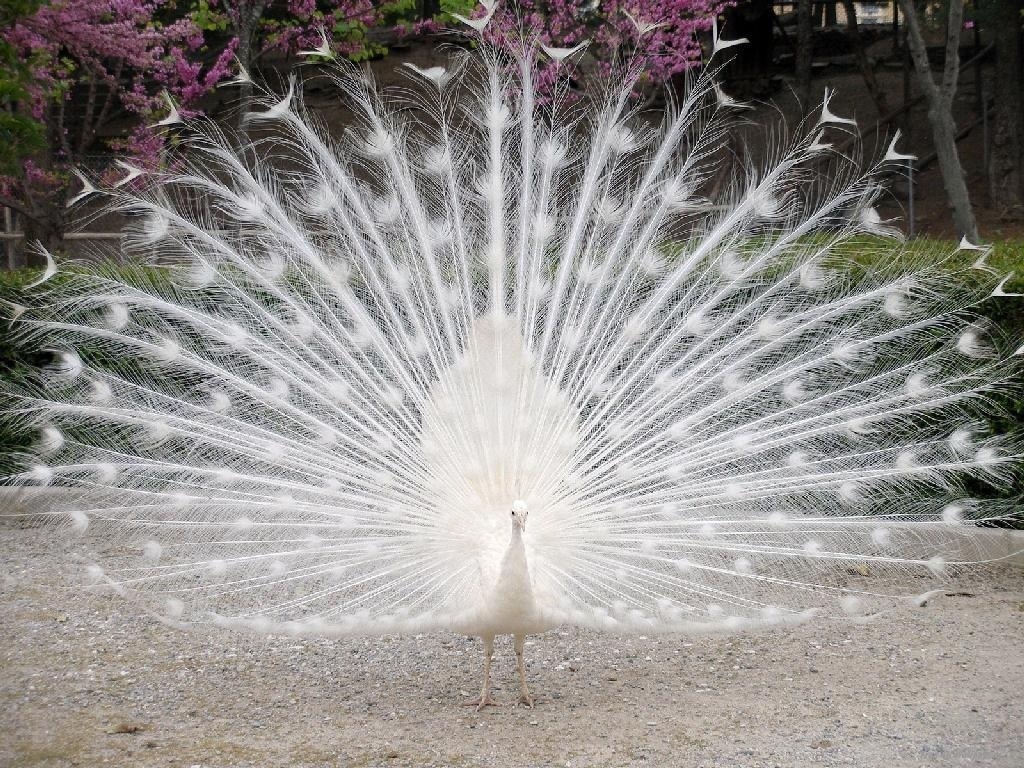 Kayode Komolafe
"I will make a covenant of peace with them; it will be an everlasting covenant. …" (Ezekiel 37:26)
When we go through life's trials and challenges, struggle with finances, debt, health, unemployment, bad relationships, issues with children behaviours, living in war torn region and faltering fellowship with God, our hearts get troubled, and we become anxious and fearful of what is and what could be. We say we are not at peace. This is man's definition of peace; we define peace as absence of war or hostilities with ourselves or absence of disturbance within oneself. In contrast, God's peace is not the absence of all the trials and tribulations in the world, because Jesus said they will happen as longs as we are on this earth, but we can take comfort in the fact that He has overcome the world, "These things I have spoken unto you, that in Me ye might have peace. In the world ye shall have tribulation: but be of good cheer; I have overcome the world" (John 16:33).
Our God is a covenant God, who never breaks His promises, let's confidently align ourselves with God and who He is and what He has promised us, so we can experience His peace despite the circumstances around us. This alignment is by faith through Jesus Christ, "And, having made peace through the blood of His Cross, by Him to reconcile all things unto Himself; by Him, I say, whether they be things in Earth, or things in Heaven" (Colossians 1:20) True peace is only found through Jesus, "Therefore being justified by faith, we have peace with God through our LORD Jesus Christ" (Romans 5:1). When we align ourselves to God and His word in faith, we enter into His covenant, Ezekiel 37:26 above and Isaiah 54:10 remind us of His covenant that is forever, "For the mountains shall depart, and the hills be removed; but My kindness shall not depart from thee, neither shall the Covenant of My Peace be removed, saith the LORD that hath mercy on thee" (Isaiah 54:10)
God will never remove His covenant of peace, but we have to exercise our faith to experience the manifestation of God's covenant, our faith draws in the manifestation, "According to your faith be it unto you" (Matthew 9:29).  We do not need faith for heaven, we need faith here on earth, this peace is for here and now, not for heaven, it is ours by faith. If we truly have confidence in our God, we will pay great attention to His Words, and know our God, build up our faith and please Him. Even our enemies will be at peace with us, "When a man's ways please the LORD, He maketh even his enemies to be at peace with him" (Proverbs 16:7). When we are in tune with God, we will not be ruffled by the circumstances of life, "Great peace have they which love Thy Law: and nothing shall offend them" (Psalm 119:165).
Let us remember that we cannot earn our peace, it is a covenant promise, a spiritual covenant with God. If our hearts are troubled take it to God and He will sort it out for us and give us His peace. This covers every area of our life. Take it to God in prayer. Whatever you may be facing today, give it all to God in prayer. Philippians 4:6-7 says "Be careful for nothing; but in every thing by prayer and supplication with thanksgiving let your requests be made known unto God. And the peace of God, which passeth all understanding, shall keep your hearts and minds through Christ Jesus".
Lord, I thank you for the life I have in you. You have given me the heritage of those that fear Your name, let my heart trust solely and wholly in You and Your promises as You continue to be a shelter for me and a strong tower from the enemy and all the storms that I face in this life. Thank You for Your peace despite the storms of life. You are my rock.
If you are not yet a partner with Fresh Inspiration, we will like to ask you to consider supporting our work in delivering hope to millions of people around the world. If you will like to become a partner kindly setup a standing order for your donations to Fresh Inspiration using the account details below and please let us know by completing our  'become a partner form' on our website. Thank you.
click here for 'become a partner form'
Bank: HSBC Bank  | Name: Fresh Inspiration Charity  | Sort Code: 401219  | A/C Number: 51434675   | Charity Number: 1117603