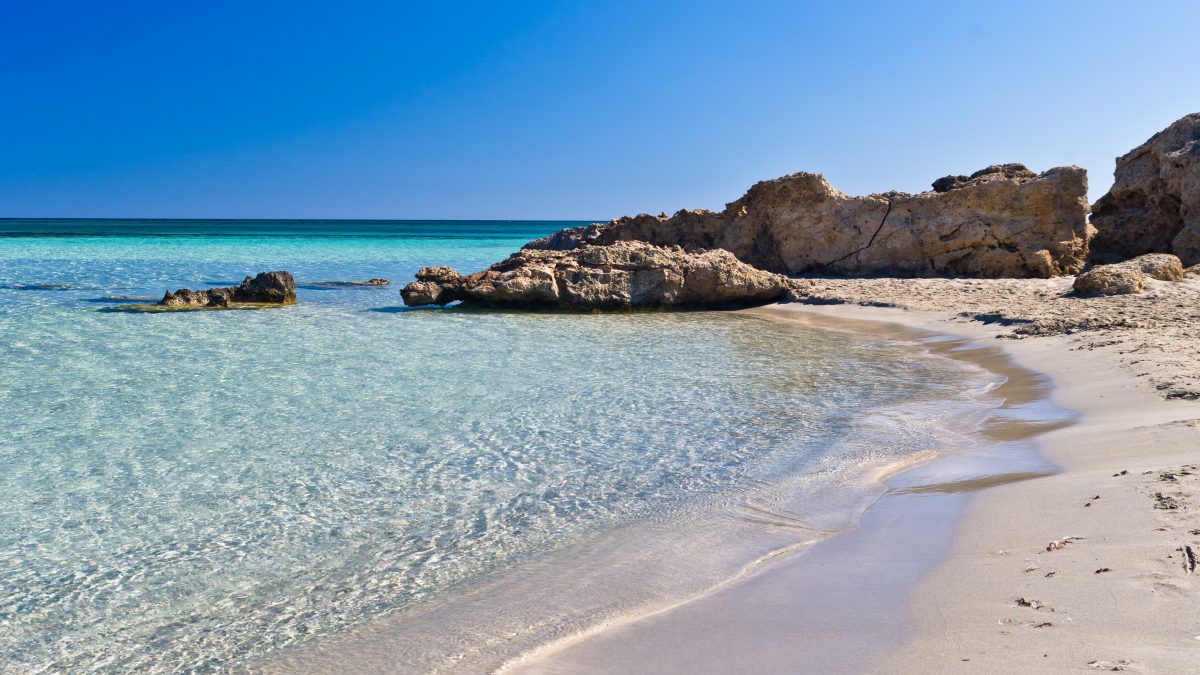 Fola Komolafe
Walk in wisdom toward those who are outside, redeeming the time. Colossians 4:5 (NKJV)
Time is our most irreplaceable possession, once gone you cannot get it back! I would usually say to young people that there is a season of life that is best to do certain things, so let's endeavour to be doing the right things especially by God in the right season of our lives. Solomon said it better in Ecclesiastes 3:1 when he said, 'To everything there is a season, and a time for every matter or purpose under heaven.'
Redeeming the time is about buying back every precious wasted minute of our life, and we can in Christ Jesus our Redeemer once we submit ourselves and our time to doing His will and His word. I sometimes think of how much Jesus did in three years and how much we can do with our lives once we become born again and full of the Holy Spirit. Once we submit our lives to God and give Him our time, He can do so much through us buying back every precious wasted minute of our life. It takes looking at ourselves in Christ and allowing the Holy Spirit to help us to do so much in so little time as we recognise that giving our lives is giving our time to God. The prophecy in Amos 9:13 says, 'Behold, the days are coming, says the Lord, that the plowman shall overtake the reaper, and the treader of grapes him who sows the seed; and the mountains shall drop sweet wine and all the hills shall melt [that is, everything heretofore barren and unfruitful shall overflow with spiritual blessing].
I believe that this is also today when as we set our hearts and minds on God, time takes on a different meaning as things will happen so much quicker and faster because we are choosing to buy back and redeem the time for God in our lives, Can you imagine treading grapes even before you have sown the seed? God is working so quickly with those whose heart are turned to Him and who are in His service giving Him their time. He wants us to use the same amount of time we all have everyday wisely, constructively and in the service and worship of our Lord. It is so important that wherever or whatever you spend the majority of your time doing – in the workplace, home, business, church for example, that you are constantly asking God to help you use the time wisely and constructively as an act of worship and service to Him.
Most people are able to give a better account of how they spend money daily or monthly than how they spend their time. It is because they have applied some wisdom and thought to the decisions made relating to their money to ensure they get the most value or benefit from their resources. Money is definitely important but not more than time because money is definitely a replaceable possession especially if time is spent wisely! Time is irreplaceable, so can you now imagine if we gave the same wise and constructive thinking to time making sure we get the most value or benefit of our time for God to whom we will give an account? It will change our life, our priorities and our every minute – as we value time more than money!
Ephesians 5:15-16 says, 'Look carefully then how you walk! Live purposefully and worthily and accurately, not as the unwise and witless, but as wise (sensible, intelligent people), Making the very most of the time [buying up each opportunity], because the days are evil.' 
If you are not yet a partner with Fresh Inspiration, we will like to ask you to consider supporting our work in delivering hope to millions of people around the world. If you will like to become a partner kindly setup a standing order for your donations to Fresh Inspiration using the account details below and please let us know by completing our  

'become a partner form

' on our website. Thank you.
click here for 'become a partner form'